The gaming industry is one of the biggest and most flourishing in the present day. Something or the else is available for people of all ages. One can easily escape the harsh realities of this bitter world by taking refuge in the gaming world.
Keeping in mind the interest of our readers, we have compiled a list of the 10 Best Games to play.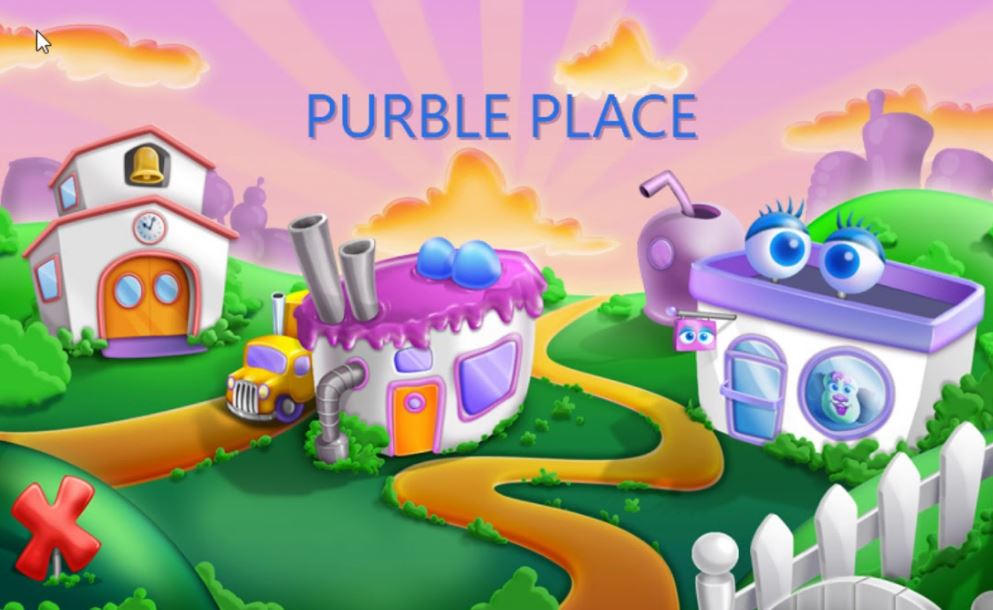 Purble Place could be considered as a classic fun to play game. Purble Place was launched in November of 2006 along with the release of Windows Vista. A game originally designed for pre-teens can be enjoyed by people of all ages as the game difficulty can be increased making it extremely challenging and fun for everyone to play. Comfy Cakes, Purble Shop, and Purble Pairs together combine to make Purble Place.
Features-
Each of the three-game modes within Purble Place differs from each other in terms of game mechanics making the experience altogether dynamic.
A game suitable for all ages improves the cognitive skills of its players.
This single-player game can be enjoyed at any time at any place as it does not require an active internet connection.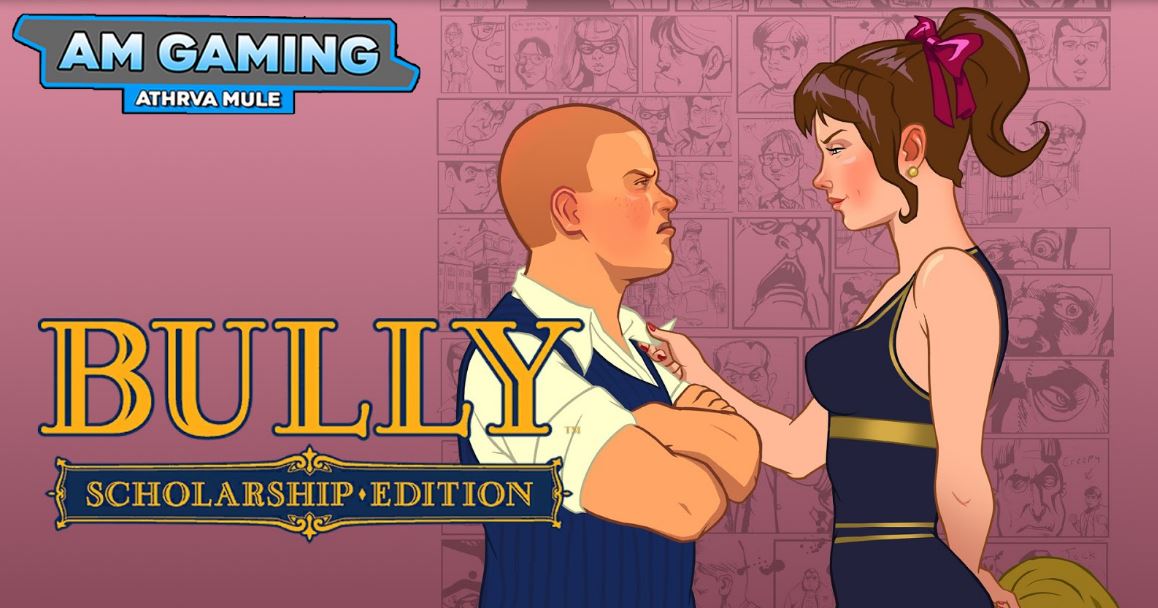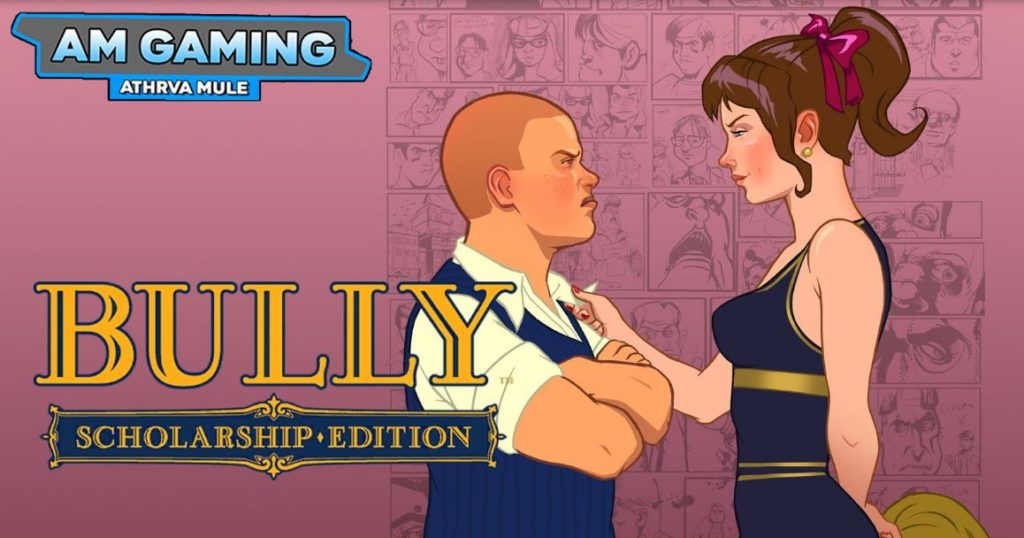 Originally released in October 2006 by Rockstar. Bully takes the player back to campus with its extremely engaging gameplay. The story revolves around a young kid, Jimmy Hopkins as he navigates the dangerous grounds of Bullworth academy, tackling the Bullies of this demented institution. Being expelled from all previous schools that he attended, Bullworth academy is now the institution of his mother's choice who leaves for her fifth honeymoon dropping Jimmy off.
Features-
Bully is a third-person open-world game.
Single-player gameplay allows the user to play the game at any time without the requirement of an internet connection.
Bully is extremely amusing and engaging for the players, owing to its hilarious scenes and pranks.
Great old school graphics and visuals hold the player in for long fun-filled gaming sessions.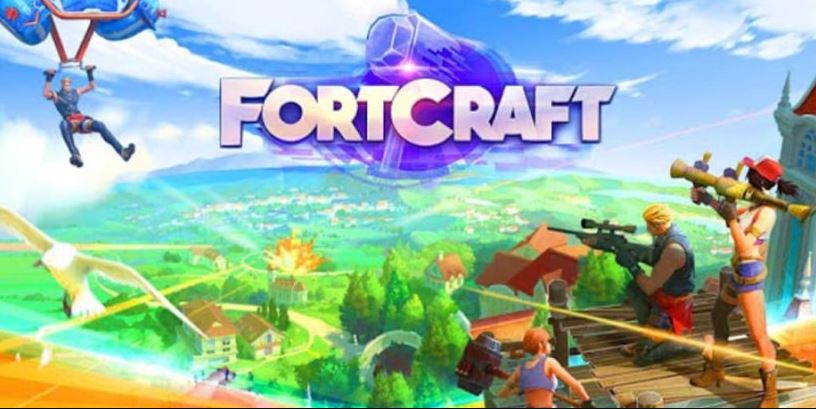 Fortcraft is a game developed for the mobile gaming industry. Similar to other battle–royal games players deploy onto an island where they fight each other for survival while the last person standing wins. The various elements of this game make it about a lot more than just shooting each other for survival. The different elements of the game together combine making it altogether a very tactical game, thus engaging the player. This game attracts the eyes of those who love survival games the most.
Features-
Various environments within the game offer the user with an extremely diverse and dynamic gaming experience.
The game is completely free-to-play the game for everyone, only a good internet connection is required to make the experience seamless.
Figure out different tactics and ways to eliminate your opponents or just hide and survive till the end to be the only person alive on the island and emerge as the champion.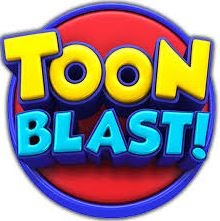 Toon Blast is a fun puzzle game that can be enjoyed by gamers of all age groups. The player drops into the crazy world of Wally Wolf, Cooper Cat, and Bruno Bear. The user embarks on a journey of destroying cubes and creating powerful combos to further progress into the game as each level gets harder than the previous.
Features-
Unlock exciting rewards with the help of stars earned by completing each level.
Easy to play but tough to master, makes this game fun for those who love a challenge.
Build your team and compete with other puzzle-masters from around the world.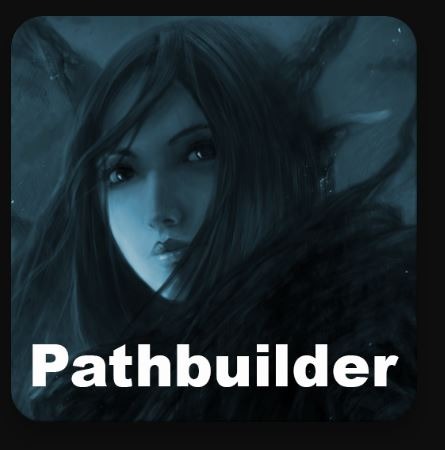 Pathbuilder allows the user to determine how a character can be formed and give it distinct features in the Path Finder Role Playing game. Pathbuilder enables the user to decide the skillset of the character and its appearance, helping them build the perfect character.
Features-
The characters can be completely customized to the user's preference.
Dropdown menus are present within the application to better assist the user as they build their desired character with fun.
Skill training will help the character to develop their combat ability.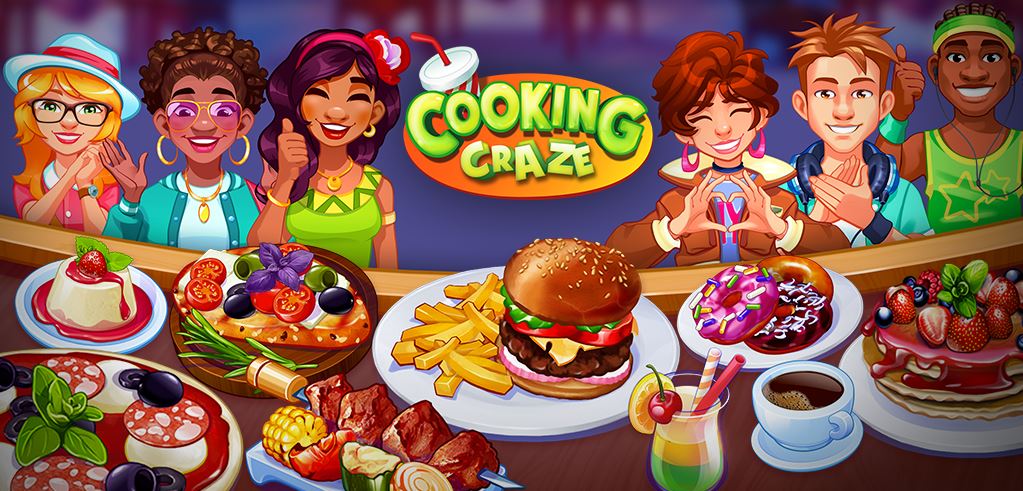 If you are ready for some cooking madness then Cooking Craze is the game for you. Explore around your kitchen in various locations such as Paris, Rome, New York, and Rio as you attempt to make the most delicious meals obtaining the satisfaction of your customers.
Features-
Launch restaurants all around the world as you embark on this culinary experience.
Work extra shifts or complete your orders as fast you can to make more money in this game.
The game is free-to-play with a few ads.
Each city visited allows the player to add new recipes.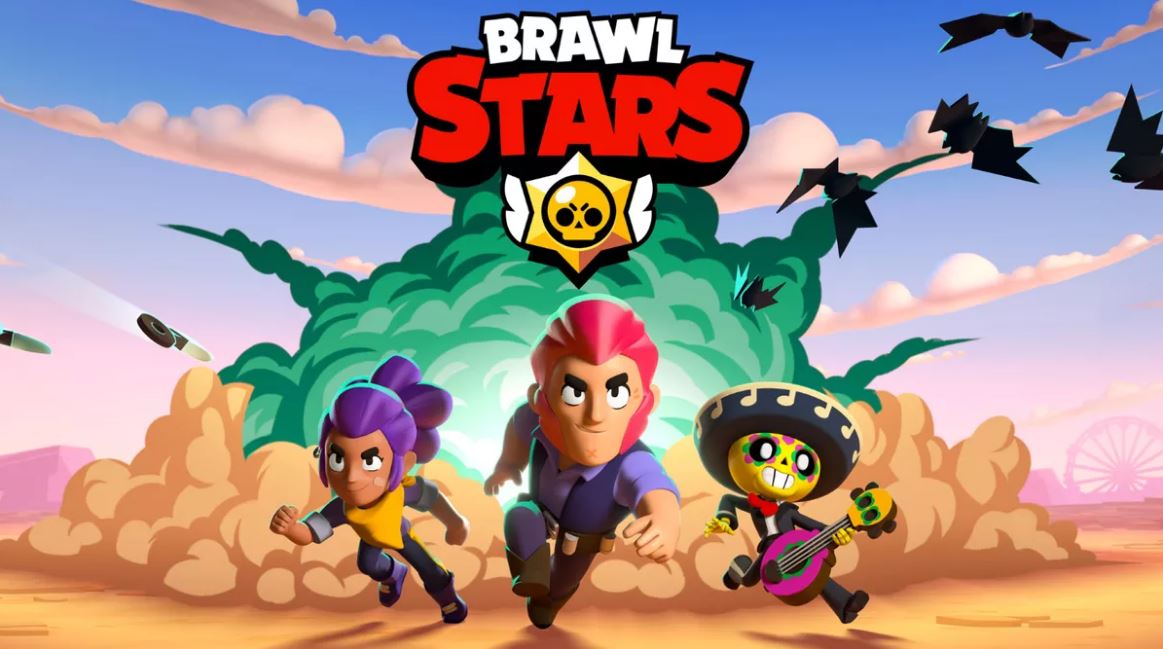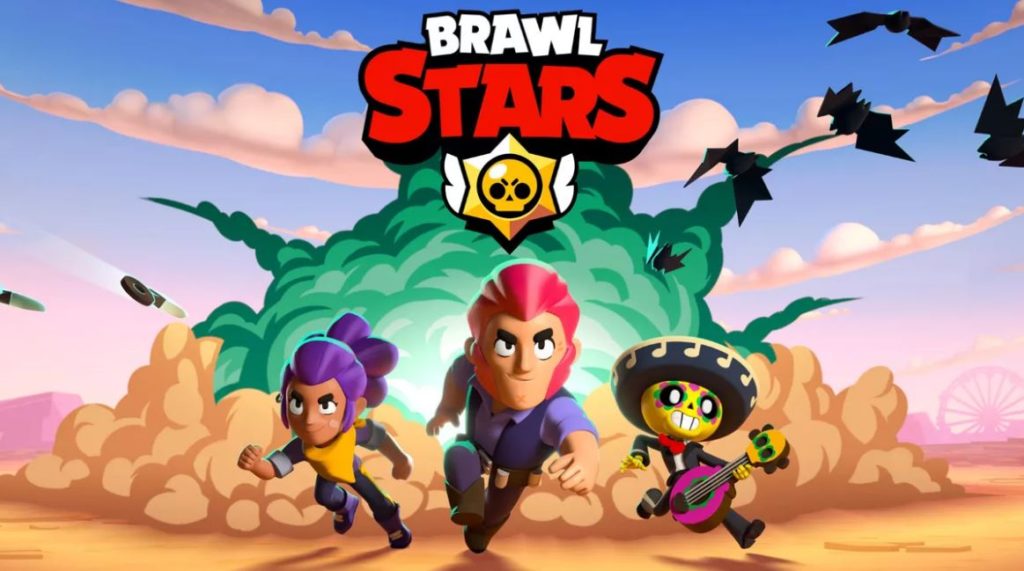 Brawl Stars is a game that can be enjoyed playing solo or with friends across a variety of game modes. This multiplayer including mainly 3v3 battles is made for those who can quickly think on their feet and make quick decisions as this game is an extremely fast-paced multiplayer game.
Features –
The simple interface of the game makes it easy to play for everyone.
Discover and unlock new powerful Brawlers each with their unique attack.
Take on Solo battles or play with friends and climb up local and global leaderboards.

Golf Clash is a multiplayer game where you get matched up against players from all around the World. Showcase your golfing skills in this 1v1 action-packed competitive game. Challenge your friends into friendly 1v1 gold battles to find out who is the superior player.
Features-
Online 1v1 multiplayer game, that connects players in real time from around the world.
Take part in Global Golf tournaments every two weeks and showcase your ability for everyone to see.
Communicate with your opponents in-game making use of the in-game chat and emojis.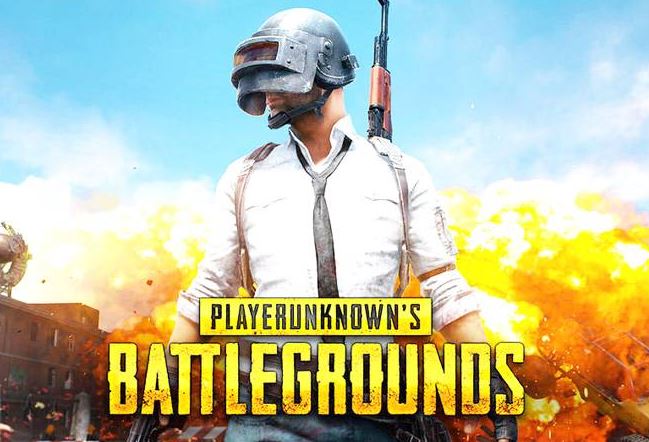 Player Unknown's Battle Ground or more popularly known as PUBG could be considered as one of the most popular mobile games. Start the game with 100 people on the map with various maps to choose from, be the last man standing in the Solo mode or last team standing in Duos and Squads modes respectively to be crowned as the winner(s).
Features-
The game is completely free-to-play.
In-game purchases to help the user customize their character as they deem fit.
Choose from several different maps within the game to enhance your gaming experience.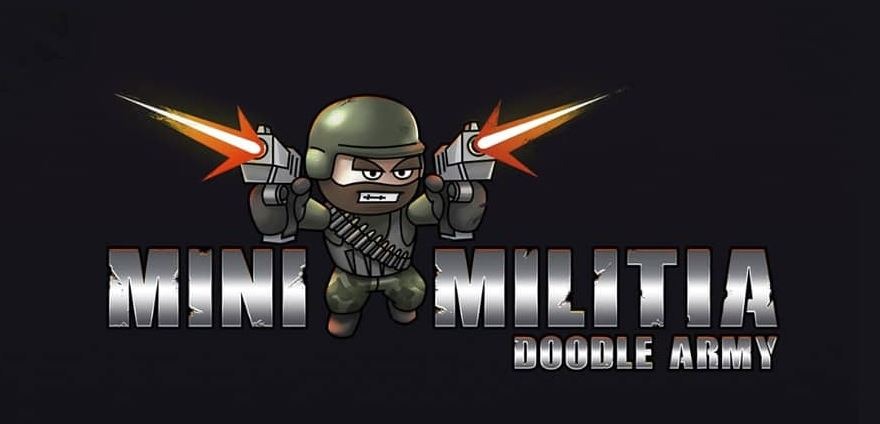 Mini Militia is a simplistic single-player and multiplayer shooter game. Take on intense online battles with up to 6 players in this two-dimensional free-to-play game. With over 20 maps to choose, sets the player up for action-packed dynamic gaming sessions
Features –
Dual Stick controls to move and aim in this game leads to an engaging end to end gameplay.
The game is completely free to download and play.
20 different inbuilt maps with unique settings make for action-packed multiplayer gameplay.