Xender is a comprehensive app that you need for file sharing. It helps you share any type of file without using your mobile data. Xender supports almost all operating systems, including Android, iOS, Windows, and macOS.
In fact, users can do cross-platform file sharing with a speed that is 200 times more than Bluetooth. Xender for PC supports around 22 languages, so users around the globe can share files comfortably. The new version of this app has also added 12 more Indian dialects.
There are many other file-sharing apps, but Xender has maintained its position. With its convenient and fast file transfer speed, this app has become every user's first choice.
Continue reading to know how to do Xender app download for laptop.
| | |
| --- | --- |
| Name: | Xender for PC |
| Size: | 17 MB |
| Compatibility: | Windows OS, macOS |
| Language: | English |
| Security: | Checked- Virus Free |
| Downloads: | 41,528,543 |
Features of the Xender App
You might be familiar with the file-sharing app, Xender, but you might not know what this app can truly do. You can use Xender web scan QR code to share files.
Below are some features that make Xender so good.
Can be Used as a File Manager
True-Cross Platform Support and Group Sharing
Apps Extractor
Apps Updater
Clone Your Phone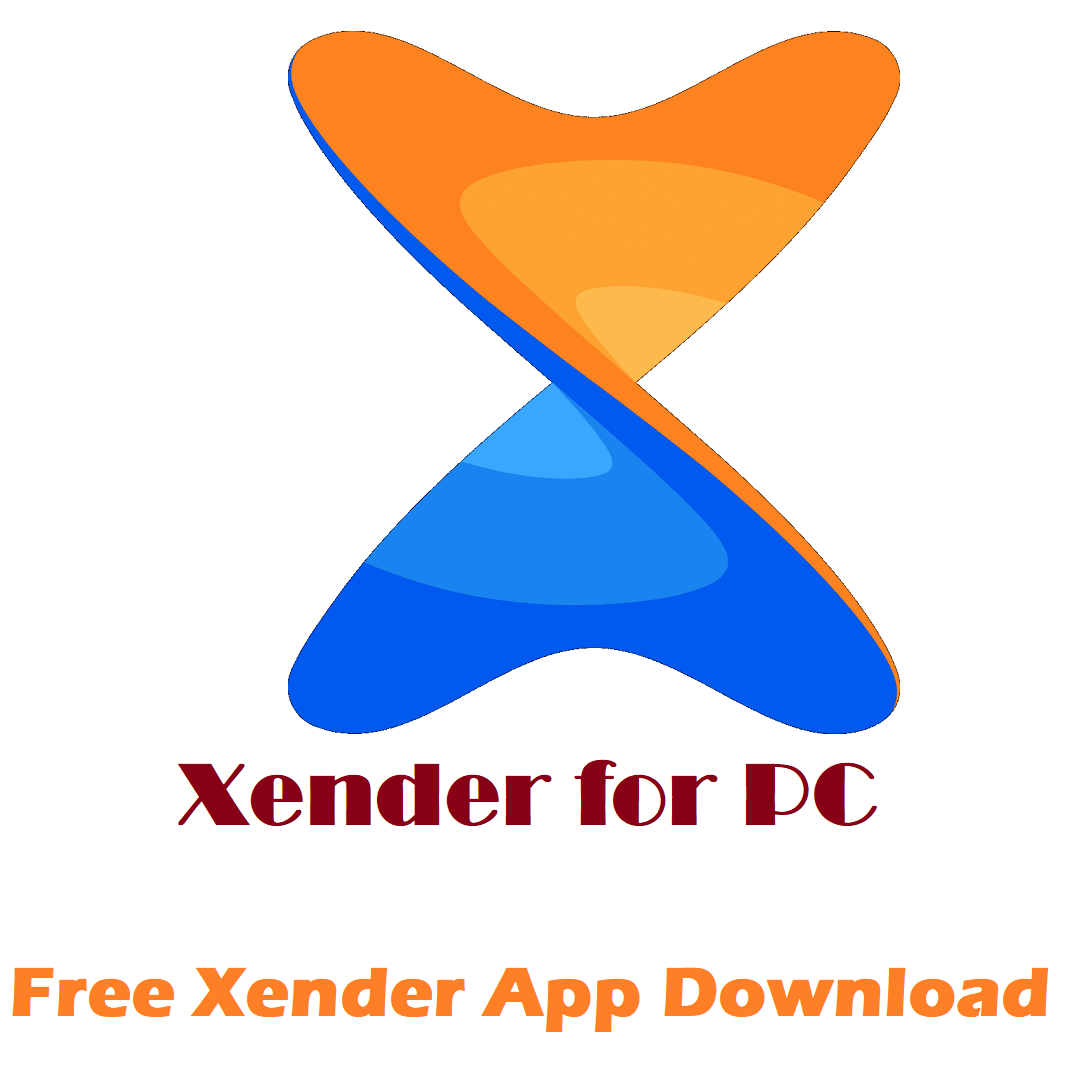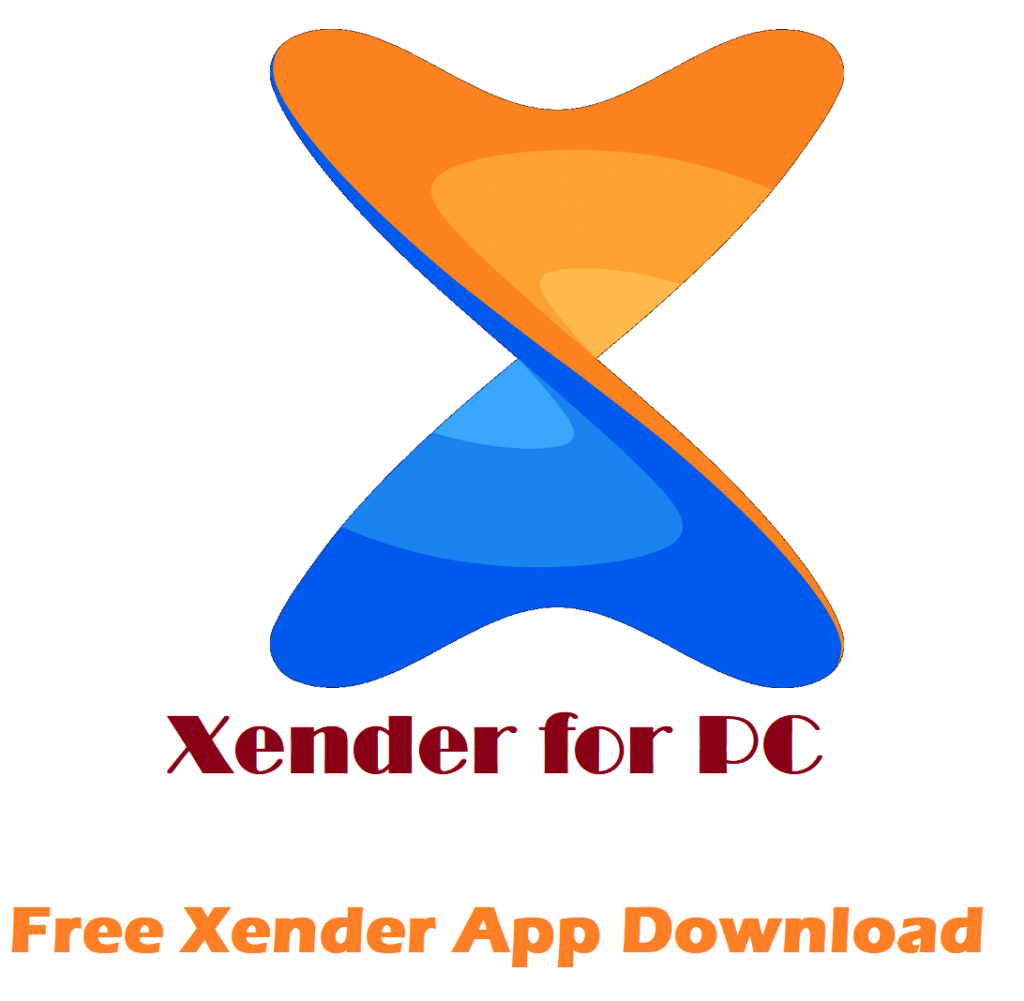 Can be Used as a File Manager
Xender lets you instantly share files with your friends and family. Also, it can be used as a smart file manager.
Xender as a file manager is a super handy and easy feature. That means if your phone's dedicated file manager is not up to the mark, you don't have to install any other app, as Xender has got you covered.
This app smartly categorizes files, photos, and other things on your phone.
In addition, you get access to an SD card and internal storage with a status report about the free space.
When you use Xender as a file manager, the app sorts files into subcategories such as APKs, Archives, Documents, and EBooks.
True Cross-Platform Support and Group Sharing
You can use Xender file transfer for cross-platform sharing. This feature works as instantly as AirDrop on iOS devices.
Xender has made it possible to do cross-platform sharing simply by keeping devices close to one another. This seamless process offers a better file-sharing experience to the users.
Xender file transfer can be done on a variety of operating systems, from KiaOS to iOS.
Xender also offers Xender web that you can use to transfer files without even having an app.
In addition to cross-platform sharing, Xender offers a group-sharing feature. This feature can save you from the hassle of reconnecting to different people to share files, photos, or videos. Use Xender web scan to share files.
Group-sharing feature lets you share files with 10 people at a time. Start by creating a hotspot with your app and ask your friends to join it to start sharing files.
App Extractor
Did you know that you can share apps as well using Xender?
Xender app keeps a backup of all the apps installed on your phone, so you can easily share them with your friends or your other device. Use Xender web scan to share files.
By using the app extractor feature, you can even ask your friends to share larger apps through Wi-Fi without consuming data. This way, you can quickly get the app, which would otherwise take more time to download. Also, you won't have Xender APK downloads error.
App Updater
Along with sharing files, Xender allows you to update apps with a single tap.
Connect your phone with another user through Xender. Following this, you will get a prompt to check for outdated apps on your phone.
If the other person has an updated version of any app, the Xender app will share the update from their phone with you. And it's done without using data.
This feature can only be accessed if the other person allows it by tapping 'Accept' on the app updater prompt.
Clone Your Phone
You can use the Xender app's clone your phone feature to take a backup of your present device.
With the Clone Your Phone feature, you don't have to take your phone's backup manually.
The Xender app will take a backup of your phone when you allow it. The backup includes everything from apps to data. Then you can send all the data to other users through a direct Wi-Fi connection.
To use this simple process, open the app and tap on the plus icon. The app will then automatically take the backup.
How to Download Xender APK on Windows PC and Mac
You can comfortably use Xender on your Android or iOS device for quick file sharing. But you can download this file-sharing app on Windows PC and Mac.
Here's how you can download the Xender app for laptop.
Steps to Download Xender App on Windows PC:
Step 1: To download Xender APK on Windows PC, you first need to visit Xender web. Then, tap the downloads button, and you will be redirected to the Windows Store.
Step 2: On the Windows Store, you can click on the Get button to start downloading the app.
Step 3: Once the app is downloaded to your PC, visit the downloads folder to run the app. Accept the terms and conditions to install Xender app successfully.
Step 4: After the app is installed, you can use it to share files, photos, videos, and many more things with your friend.
Here's a video on how you can download Xender for PC
Steps to Download Xender App on Mac:
Step 1: If you wish to install Xender app on Mac, you first need to install an emulator. Search for a trusted emulator online and download it.
Step 2: Once downloaded, locate the .dgm file in the downloads folder. Double-tap the file icon to run and install the emulator.
Step 3: Open the emulator, select Google Play Store, and sign in through your existing Gmail account.
Step 4: Search for Xender using the search bar of the Google Play Store.
Step 5: Press the app's thumbnail and click on the Xender application install button to get the app on your device.
Alternatives to Xender Apk
Xender is a dedicated file-sharing app, but it is getting too cluttered. So, it's better to know a few of its alternatives so you can use them if needed.
#1 Mi Drop
Mi Drop is an excellent alternative to Xender that allows users to share files quickly in no time.
You can use Mi Drop to share large files. This app doesn't need an internet connection.
This app lets you share all sorts of files, photos, videos, music, and whatnot. The speed of Mi Drop is 200 times faster than Bluetooth.
Mi Drop can be easily downloaded on any Android phone. Also, you can get this file-sharing app to your Windows PC and Mac through an emulator.
Mi Drop supports different languages so users can have a better experience.
#2 Zapya
Zapya is a trusted file transfer app that is widely used around the world. Many people use it to share files, apps, and music.
This app helps you share files between two different operating systems in no time.
It is completely free to use on every device and platform. Also, this app supports 20 languages, so anyone can use it without facing any language barrier.
Users can do bulk file transfers at high speed.
If you wish to change your phone, this app can quickly replicate all your data so you can transfer it to another device.
Lastly, Zapya makes it easy to share multiple APK files without installing each app separately.
#3 SHAREit
SHAREit app is as popular as Xender for file sharing. Several people use it to share files safely.
SHAREit is a fast file transfer app that lets you do cross-platform sharing.
Besides this, SHAREit can also be used for streaming videos. Plus, it curates several music lists for users to have non-stop entertainment.
SHAREit has an inbuilt video and music player, so you don't need any other app to play videos or music.
SHAREit can be easily downloaded on Android, iPhone, Windows PC, and macOS.
FAQs
Conclusion
Xender is a powerful file-sharing app with many more features. This app is fast, simple to use, and does not require data for file sharing.
All the core features of the Xender application are ad-free and you can use Xender web for instant sharing. You can use Xender web scan QR code to share files.
So, follow the steps and download Xender for PC to start using it quickly.