Zapya is a powerful application for sharing files rapidly. It is widely used for sending and receiving files with your friends. Over the years, Zapya has helped lakhs of people share Files, Apps and Music with each other. With the help of this installation guide, you can install Zapya for PC!
With a simple and minimalistic user interface, Zapya aims to help customers transfer files easily. Currently, Zapya is available on the Google Play Store and the Apple App store. With the help of the Zapya PC installer, you can install and use Zapya on your PC as well. Follow the guide to know how to use Zapya on your PC.
System Requirements
| | |
| --- | --- |
| Title | File details |
| File Name | Zapya – File Transfer, Share Apps, Music |
| File Size | 14 MB |
| Requirements | 2 GB RAM, 5 GB HDD Space |
| Compatibility | Windows 7, 8, 8.1, 10 & Mac OS |
| Security | Virus-free |
Download Zapya for PC or Mac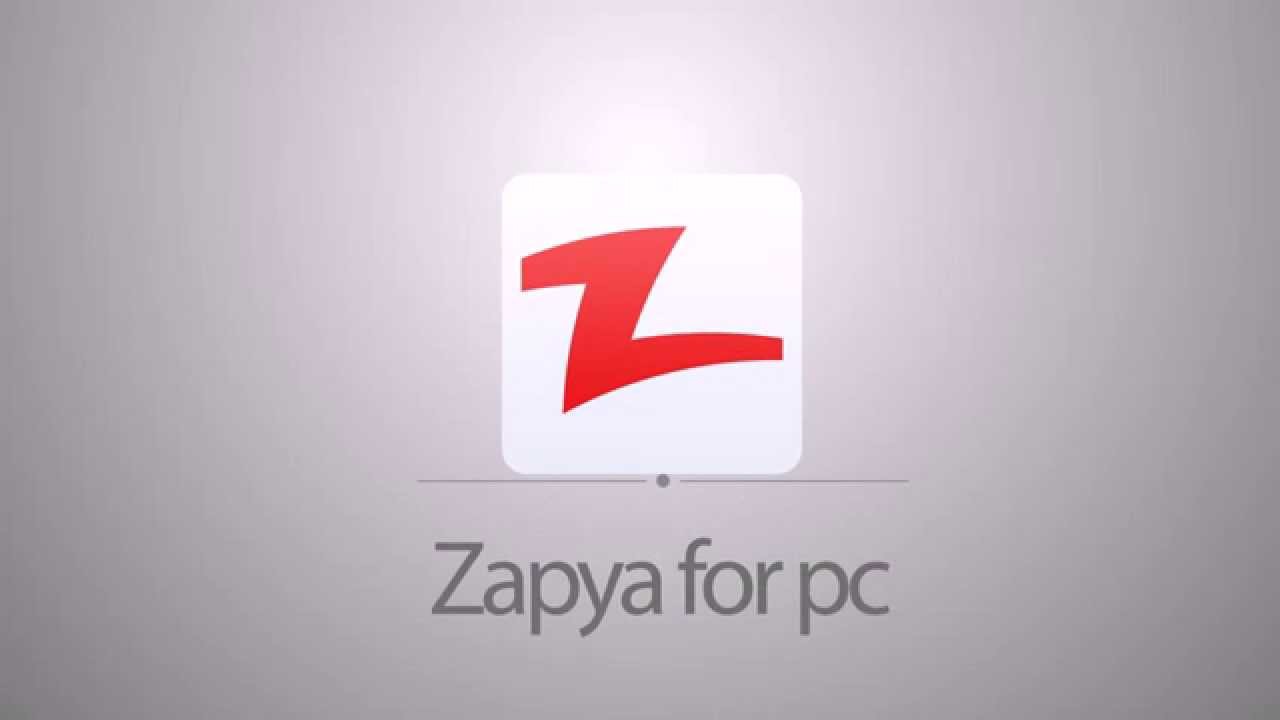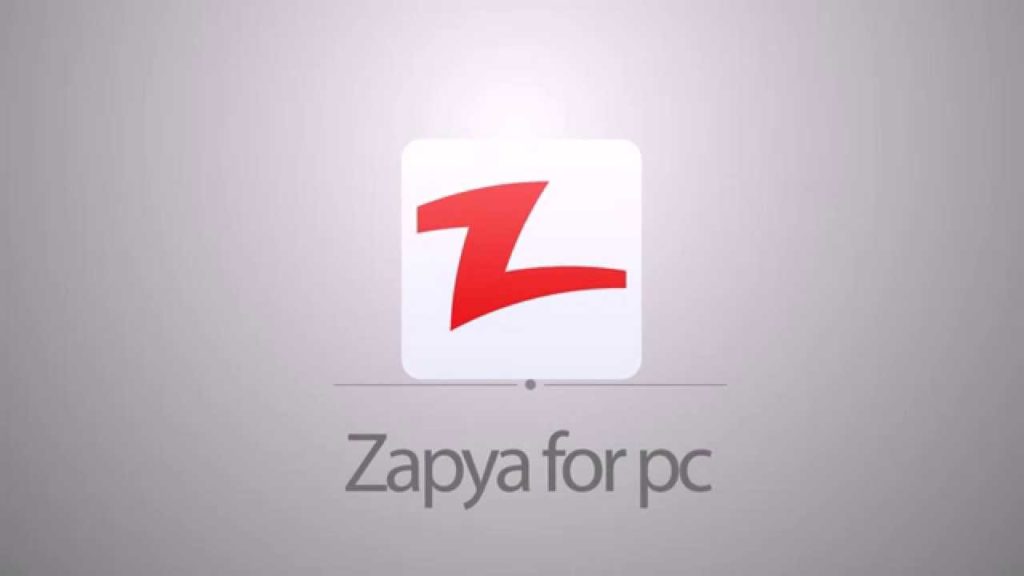 This application is available for cross-platform use.
First, we need to install the app on our devices. The process is very simple. Go to the Zapya website at www.izapya.com.
Click the "Download" tab once the website loads completely.
In this page you will find that Zapya files are available for all the major platforms. Click on "Zapya PC" or "Zapya Mac".
Once the file downloads completely, run and install it on your PC/Mac.
Download Zapya on Android/iOS
We need to install Zapya on our Android/iOS devices as well. To do this go to www.izapya.com and click on the "Zapya Android".
An apk file is downloaded. Install it on your phone and run it with all the permissions granted.
Alternatively, you can go to the Google Play Store and search for "Zapya" in the search bar.
Search for Zapya and click install.
Once the app is installed, run it and connect it with your PC/Mac
All these installations are from 100% official and trusted sources. Hence, there is no risk of virus or malware. Some of the key features of the application are mentioned below.
Key features of Zapya File transfer:
The most attractive feature of this app is that you can rapidly transfer files between 2 devices which are running different operating systems. It uses your Wifi antenna to quickly send and receive the files.
It is completely Free to use for everyone on any device and platform.
In case you understand another language better than English, this app makes things easier for the user. It supports 20 different languages for you to choose from.
Zapya also transfers bulk files between the devices within no time at all at high speeds.
In case you are changing your phone, Zapya instantly replicates your entire phone data to a new one from the existing one
If you are taking multiple APK files from your friend there is no need to install each application separately. Zapya would select multiple APK files and install them at once on your device. All this happens seamlessly and without taking much time.
Alternatives to Zapya File Transfer for pc
Zapya Go:
A free light-weight alternative to Zapya File Transfer. This version removes all the extra features and enables File transfer for the same devices you own.
JioSwitch:
Transfer files at your convenience with this completely "Made in India" app for different platforms. The best part of this application is that there are no advertisements in this app.
Google Files:
Made by Google themselves, this application is by far the best alternative in the entire list. With a simple interface and easy to use controls, this is a excellent alternative to Zapya File Transfer. Also, there are no pesky advertisements to interrupt the connection or use your Data/Wifi plan.