Camscanner is a Chinese app which was released in 2011 by INTSIG.
Camscanner for pc allows users to utilise their devices in order to scan and manage their documents by clicking pictures of them. The app is free but it also has a premium version with additional functions for people to upgrade to.
Features of Camscanner PC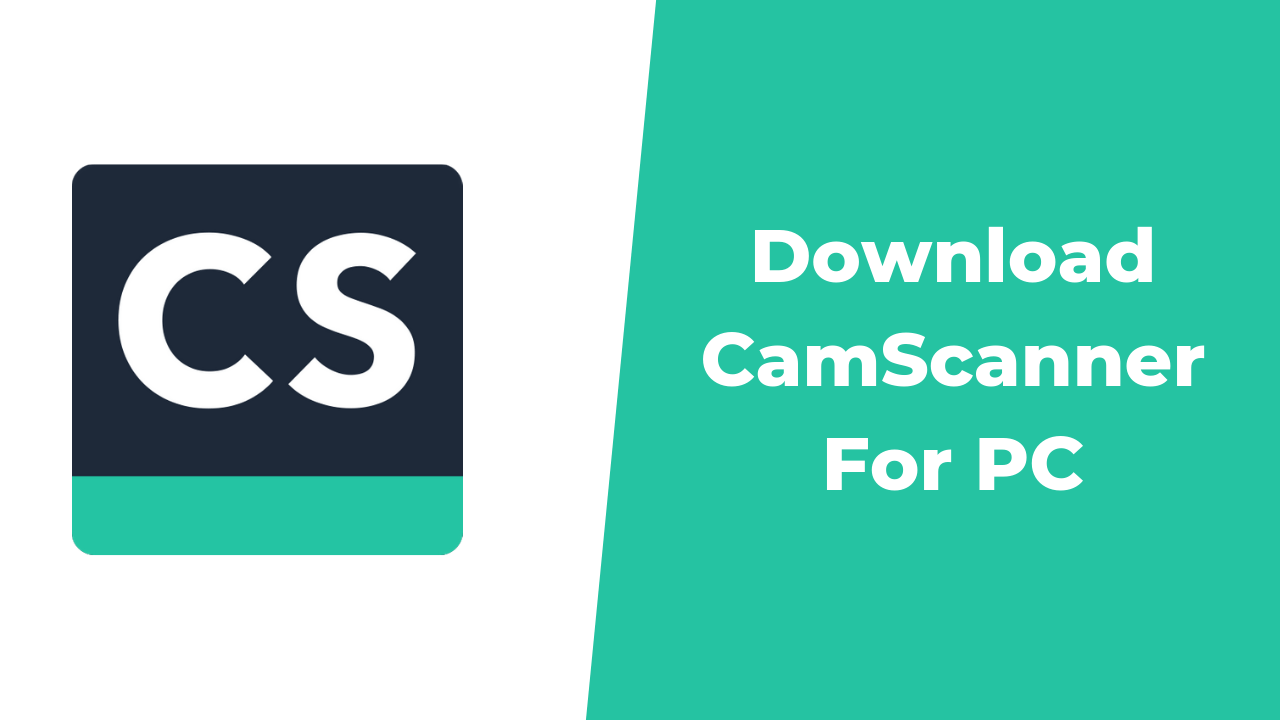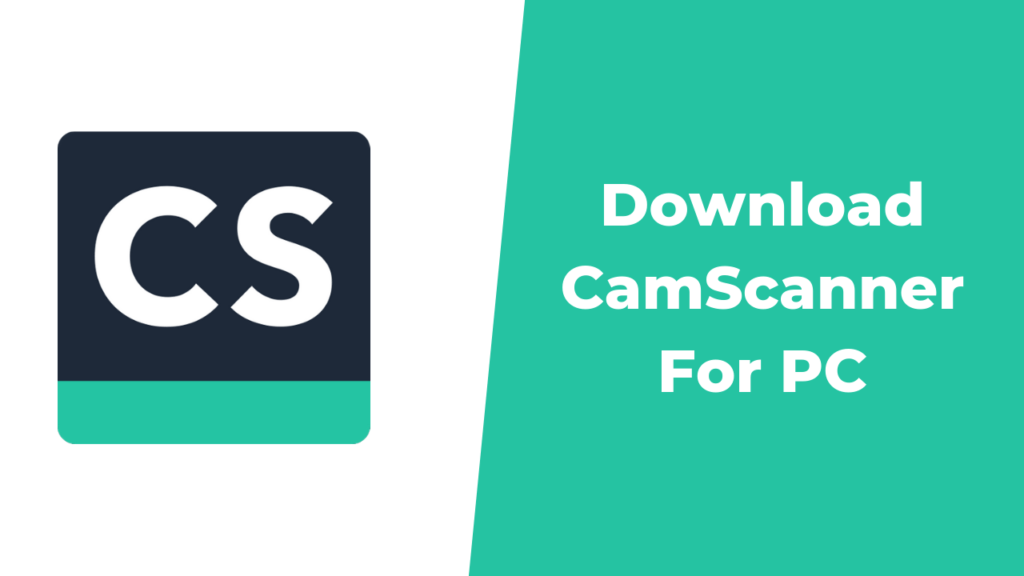 Documents that have been scanned can be sent anywhere easily at any time without having to face any unnecessary delays.
You can edit and enhance the quality of the images to make them look better, sharp, and clear. There are plenty of functions which range from cropping to increasing the brightness along with the look of the pictures and documents which have been scanned.
The optical character recognition (OCR) feature extracts the text provided in pictures and is useful when it comes to sharing and editing. It allows you to take any part of the text that you require, whether it is a paragraph or a line.
The documents that you scan and have on CamScanner can be synced on all your devices. This is handy and important as users will not have to save documents over and over again as that would be time consuming.
The pictures that have been scanned can be shared as a JPEG or PDF.
You are also provided with privacy features which ensure that your documents are password protected and secure. The files become encrypted and this prevents others from accessing documents which are restricted to them.
System Requirements –
You need to have storage space of at least 2 GB RAM along with Hard disk space of 4 GB.
Download CamScanner for Windows
In order to easily download the application Cam Scanner on your PC for windows, follow the steps given.
You will have to download an android emulator which will help you gain access to various apps on your computer or you can directly download the app by installing the app's Apk from their website and use the emulator later.
An emulator is usually used to duplicate the user interface or program of one device onto another one. The emulator we will be using in this situation is BlueStacks. It is free to download and can help you install a variety of different apps on your PC.
After you install and set up BlueStacks, you will have to log in to your Google account. Your Google details are necessary to download apps from the Play Store.
Next, you need to search for the CamScanner app in the navigation bar or in the search engine.
You will see a drop down appear with a list of similar apps along with the CamScanner app. Click on the app and install it.
After the installation process is complete, go to the tab that says 'My Apps' and open CamScanner.
Download CamScanner For Mac PC
We are going to install CamScanner on Mac by following these simple instructions.
To download the app on our computers, we will have to install an emulator to run the app on properly.
You can either choose to download the CamScanner apk file directly from their website and run it on the emulator later or download CamScanner through the emulator.
An emulator is basically a type of hardware or software which replicates the working or user interface of one device onto another device.
The emulator we will be using is NoxPlayer. This is a good emulator for MacOS X and will work and run smoothly.
You will have to download NoxPlayer on your device and after it is installed, sign into your Google account.
Once you complete the previous step, go to the playstore and type in CamScanner to look for it in the search engine.
Click on it when you find the app and wait for the installation process to finish completely.
When the app starts and opens, you're all set to scan.
Alternative Apps to CamScanner –
Adobe scan –
This is an app which is by the American multinational company Adobe and it is quite well known for its photo and video editing apps and software which are used by many people all over the world.
The app is simple and effective as all you need to do is click pictures and scan pages. All the documents that you scan are saved to your Adobe account as backup. If you have an Adobe ID, this allows files that you save to be synced across devices, converted to different formats and uploaded to your Cloud Storage.
Microsoft office lens –
Microsoft office lens is an application by the American technology company Microsoft. Office lens is a scanner which allows you to save and edit images digitally. It will convert these images into powerpoint, word and pdf files.
This is also another example of an app which is a very efficient portable scanner.
Photoscan –
This is an app by Google which is available for Android and iOS users.
The application has been made in a way where it resembles a typical phone's camera and this is used to click pictures and scan various documents.
Google uses a deep neural net technology which enhances images, removes glare and ensures that the images are up to the mark.
You can sync your photos with Google photos and make sure that the pictures you scan are kept safely.