Working and studying from home, which might once have been considered a luxury few could enjoy, is now a necessity owing to the global pandemic that is currently going on. While it is not a perfect solution, educational institutions and other companies have resorted to e-meeting softwares in order to be able to get as much work done from home as our technology enables us to.
| | |
| --- | --- |
| Name: | Zoom for PC |
| Size: | 89 MB |
| Compatibility: | Windows (All Versions) |
| Language: | English |
| Security: | Checked – Virus Free |
| Downloads: | 10,00,00,000 |
Enter Zoom, easily the most popular and most favoured video conferencing software out there. Companies are using it to organize meetings, teachers are using it to teach, and students are using it to learn, all from the comfort of home.
Why is Everyone Using Zoom?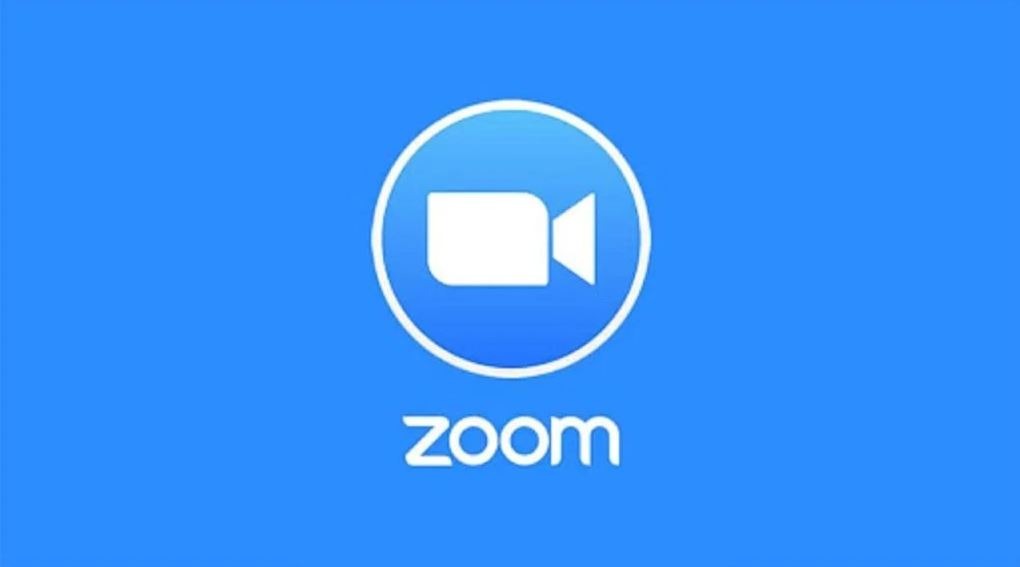 One of the most appealing aspects of Zoom is its ease of access – you can download the app on any platform ranging from iOS to Android and even Windows and macOS. Furthermore, the app does not have a complicated sign-up/ subscription process. While the option to log-in with an account is there, a user may simply install the app on their device and start using it as a guest if they so wish to.
With the free version of the software, a user may host 40 minute video conferences which can include 100 participants – a convenient feature for classrooms and small businesses. The paid version is more appealing to people looking to broadcast to a larger audience, and large-scale industries, and has a number of added features over the free version.
How to Get Zoom Meetings for Your Windows Device?
The Zoom Meetings app is easy to install on your Apple or Android devices, all you have to do is download the app from their respective app markets. Getting the app for Windows is easy too, it just requires a few additional steps:
First, visit the Zoom Download Center from your desktops native browser: https://zoom.us/download
Once you have opened up the site, click on the big blue download button located just under the "Zoom Client For Meetings" header. Your browser will automatically begin downloading the software.
Once the download completes, click on the .exe file you just downloaded. Zoom will then start installing on your system, and the process will take hardly a minute to complete.
After the installation has successfully completed you can simply click on the Zoom icon on your desktop or Start Menu to enter the app, where you can choose to log in or directly join a meeting if you have a meeting ID ready to use.
Keep in mind that while you can join a meeting with any username of your choice without having to log in to the service, logging in to Zoom will give you access to a host of other options, including being able to host meetings and even schedule your meetings as you so please.
Zoom Rooms platform requirements
Minimum OS:

macOS X with macOS 10.10 or higher
Windows 7 or higher

macOS or Windows OS hardware requirements:

2.5 GHz dual-core Intel Core i5 or higher desktop CPU (single screen) processor
2.8 GHz quad-core Intel Core i7 or higher desktop CPU (dual or triple screen) processor
Dual-bank RAM for better performance
Some Appealing Features of Zoom
Zoom didn't become popular without a reason, while having its share of drawbacks, the app has a number of useful options and features that appealed to users across the globe, making the app what it is today. Here are some of these features:
Ease of Access
As mentioned before, the procedure to join a Zoom meeting hosted by someone else is simple as simple as can be. All the host has to do is share their meeting ID or personal Zoom link to whoever they want to invite to their meeting. All the invitee has to do is copy that meeting ID or link into their "join meeting" tabs in order to join a meeting.
You need to create a Zoom account in order to host a meeting, and the free version of the app will let you host 40-minute meetings and will allow upto 100 participants to join it. Furthermore, the software is not limited to any single operating system.
Screen Sharing
It has never been easier to give a presentation or explain something on-screen to others with the help of this feature. This feature is available to everyone present in the meeting, not just the host, but the host may change permissions as per his wish.
In order to share your screen, all you have to do is click on the Screen Sharing option in the bottom panel of a Zoom Meeting, and the app will start broadcasting whatever it is you are viewing on your device to the rest of the viewers in the meeting.
HD Video and Audio Calls
Provided you have a decent data connection, the app delivers smooth video and clear audio to all its users, which is amazing especially if there are a ton of people present in the meeting. There are options to disable video and mute audio to protect your privacy, and the app will let everyone know which user is speaking at any given time.
Drawing on the Screen
There is also a tool that allows users to draw on their screen using different colors, which comes in handy when someone is trying to highlight something or point something out; teachers even use it to make notes on-screen.
Group Chat and Personal Messaging
Zoom meetings may get very noisy sometimes when a couple of people try and talk at the same time, and that is when the 'chat' feature comes in handy. It allows the participants of a meeting to communicate through text and enables them to share links and ask questions without interrupting the meeting. You can even send a personal message to a particular member in the meeting without having it broadcast to everyone that is present.
Alternatives to Zoom on a Windows PC
If for some reason you can't or prefer not to use Zoom, here are some awesome alternatives you can try out:
Cisco Webex Meetings
A modern and intuitive software, relied on by millions to get their ideas across. It is a trusted product used by many Fortune500 companies and provides a secure, flexible, seamless, and intelligent collaboration solution.
GoToMeeting
Relied upon by tons of businesses for a reliable and professional collaboration solution. Can be accessed from any device.
Google Meet
Formerly Google Hangouts, the tech giant's very own video conferencing service provides an easy to use interface which is available to use from any device.
Is Zoom Safe to Use?
While downloading the software on your PC using the correct link won't have the risk of malware or any viruses or any other damage to your system, it should be noted that the video calls made on the app are not end-to-end encrypted as the company claims. So there is a question of privacy. Apart from that the app is mostly safe.