VPN, also known as Virtual Private Network is a very essential commodity in today's world to safeguard one's online activity. VPN links the user's device to another device on the internet. Changing the user's location online to that of the device to which it is connected, then enabling the user to access content that they would have been unable to access in their native country.
A VPN server also encrypts your IP address, so that nobody can see what you are doing, not even your Internet Service Provider (ISP.) Further below we have provided a list of the 10 Best VPN apps to boost your Internet Security and further access content from other countries.
1) Thunder VPN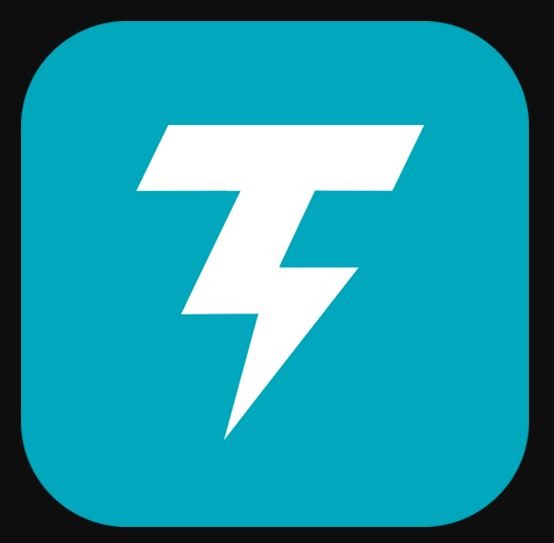 Thunder VPN allows the user to change their IP address to a location in a different country. Thunder VPN makes it such a simplistic experience for the user that one with the least technical knowledge can connect to the VPN server with a simple click of the start button, which is present at the lower half of the screen.
Features-
A simplistic user interface makes it easy for anyone to use the application.
A large variety of options to choose the location of the VPN server changing the location of your IP address.
One-click of the start button automatically connects the user to the nearest VPN.
Thunder VPN has no usage or session time limit, meaning each session can last as long as you want.
The connection is encrypted which in turn blocks out third-party applications from accessing it.
2) Super VPN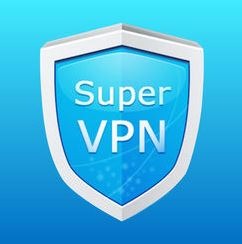 Super VPN is a Virtual Private Network that allows the user to access restricted websites while masking their IP Address. Super VPN makes the user's browsing data safe using high-end encryption. It is ranked higher than other VPN applications crediting to its ultrafast server speeds and tech support.
Features –
Surf the internet anonymously as the application masks your location.
Access Geo-restricted content by changing the location of your connection with the help of this application.
Security from hackers crediting to Super VPN's 256-bit encryption facility.
The application is extremely easy to use and connects to the server with a simple click of the connect button.
No-root access is required to get this VPN up and running on your device.
3) Snap Vpn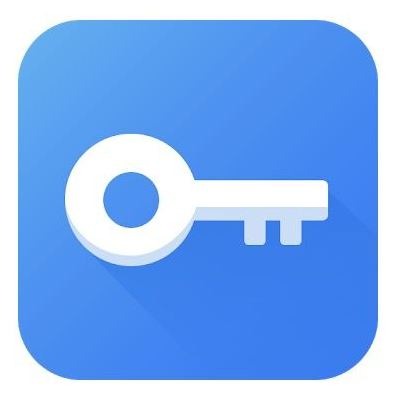 Snap VPN anonymously connects the user's device along with encrypting all possible information, thereby protecting the user from hackers on public Wi-Fi networks. Snap VPN is a free to use VPN app that connects the user very quickly to a VPN server with a simple tap of a button.
Features –
Snap VPN makes it easy for its users to bypass Geo-restrictions and access websites otherwise restricted.
One of the most attractive features of Snap VPN is that it is free to use anytime, anywhere without any additional cost.
The user can quickly connect to the nearest server with a click of a button, making the application extremely user friendly and efficient.
4) Zero VPN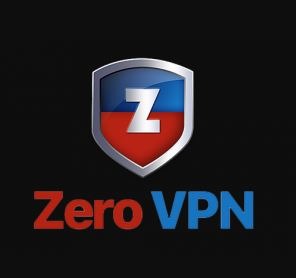 Zero VPN helps the user to hide their identity online by changing their IP Address and location which in turn secures their browsing habits and private information on public networks. Zero VPN allows the user to access and view certain items that are restricted on the internet due to the user's original location. Zero VPN costs zero, just as its name suggests.
Features-
Connect to a server online with a simple tap with no time being wasted.
Zero VPN is completely free to use, making it a no brainer for the user.
All activities performed by the user while being linked to a server of the VPN completely protects all their information and actions with the help of its high-end encryption.
Zero VPN allows the user to choose from a variety of different servers.
5) Atom VPN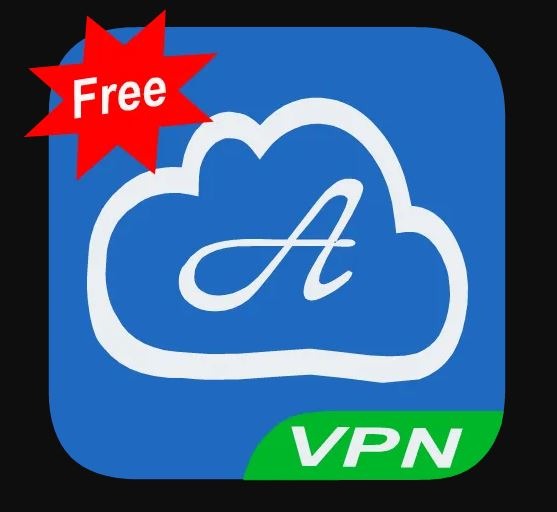 Atom VPN hides the identity of the user online by changing it to one that is located in a different country, one chosen by the user. It provides complete privacy to the user as no activity is recorded or kept an account off.
Features –
Like many other VPN's in this list, Atom VPN is completely free to use as well. Making it accessible for everyone to use with no cost barriers.
No registration or sign-in process is required for the user to install and begin using this VPN application.
Having no time limit per connection to a server makes this application a no brainer in the 10 Best VPN Apps list.
Atom VPN efficiently hides the user's location and information from potential hackers and shady websites.
6) Hexatech VPN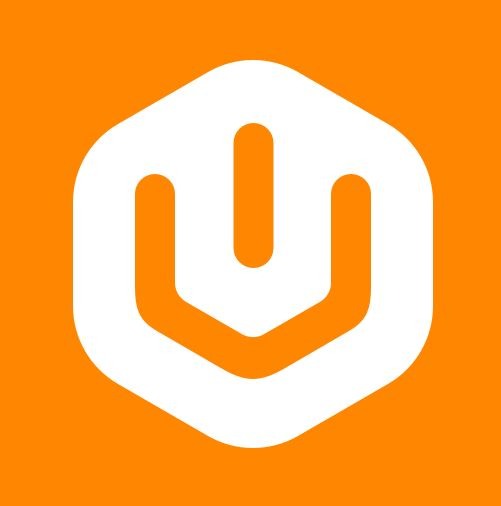 Hexatech enables the user to go about their online activity without having to worry about their identity and security. High–end encryption of Hexatech VPN secures the user's location and connection making it impenetrable for anyone to access. Hexatech allows the user to access various items on the internet that would otherwise be restricted due to their location.
Features –
Heaxtech's encryption keeps out any hacker or intruder from discovering the user connection type or location.
Your online movement and history can be tracked while you are connected to a server using the Hexatech VPN.
No registration or sign-in is required to use this application.
Hexatech is completely free to use application that provides the user with unlimited connection and usage time.
7) Touch VPN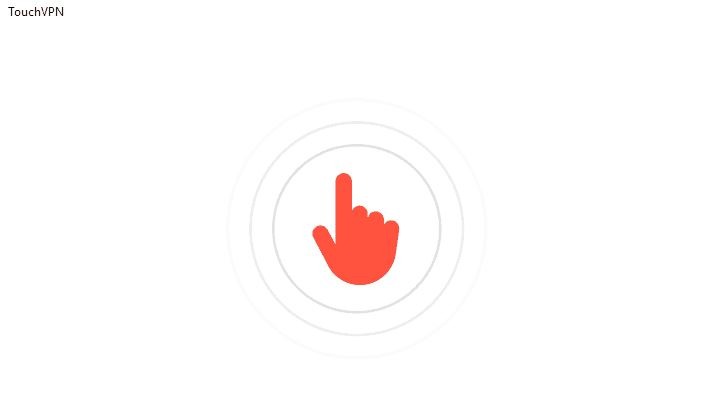 Touch VPN allows the user to access Geo-Restricted services and content with a secured encrypted connection of that in another country. Touch VPN helps the user secure their personal information which could easily be compromised on a public hotspot. The encrypted connection provides the user with peace of mind, enabling them to go about their work.
Features –
One-click in the application connects the user to one of many servers that are completely anonymous and fast.
Touch VPN is completely free to use with unlimited time access while the user is connected to any one of its various servers.
The application is extremely user friendly, making it easy to use by whoever desires to do so.
8) pSiphon VPN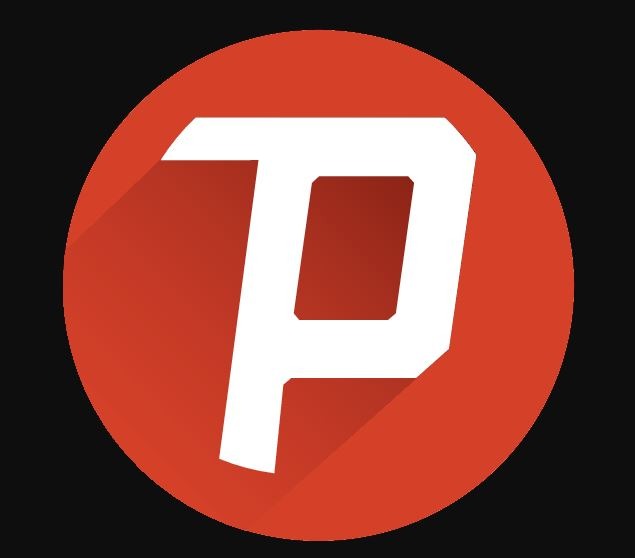 It is extremely important to safeguard your online identity and information in today's world, pSiphon helps its user to this by encrypting their private data while they are connected to any one of the available servers. pSiphon enables the user to access websites that would otherwise be restricted due to the user's location.
Features –
Download this application free of cost.
Keep a track of the data used while using this application by having a look at the detailed report maintained within the application.
No registration is required, the user can simply download the application and begin using it.
pSiphon protects the user's location and personal identity while making them completely anonymous as well with the help of its military-grade encryption.
Keeps the user connected at all times with a wide and diverse option of servers to choose from.