"We are here to put a dent in the universe. Otherwise, why else even be here?" Steve Jobs, the man behind the statement envisioned to leave an impression in the universe. And, he ended up doing so! An American entrepreneur, business magnate, inventor and most important CEO and co-founder of Apple Inc.
The invention of Apple has set a trend amongst the youth. It is exclusively known for its hardware. But have you ever wondered about the feature making it so user-friendly?
What Does an iOS Mean?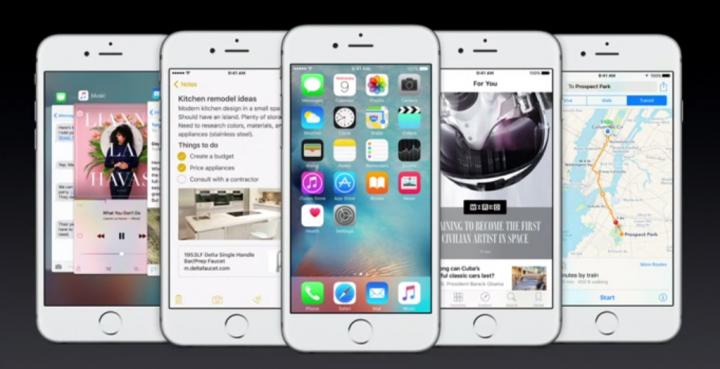 iOS, formerly known as iPhone Operating System, created and developed by Apple Inc., is a proprietary mobile operating system that runs on the iPhone, iPad and iPod touch. Apple iOS is based on the Mac OS X operating system for desktops and laptops. The iOS software development kit (iOS SDK) that allow for iOS app development. Designed for use with Apple's multi-touch devices, the mobile input supports inputs through direct manipulation. The system responds to various user gestures, such as pinching, tapping and swiping.
Check out this amazing video to understand more about iOS:  
Apple has traditionally very strict with what apps can and can't do in the background and that's the reason it is known for its much superior battery life and is years ahead in what Android is trying to achieve.
What Makes iOS Unique?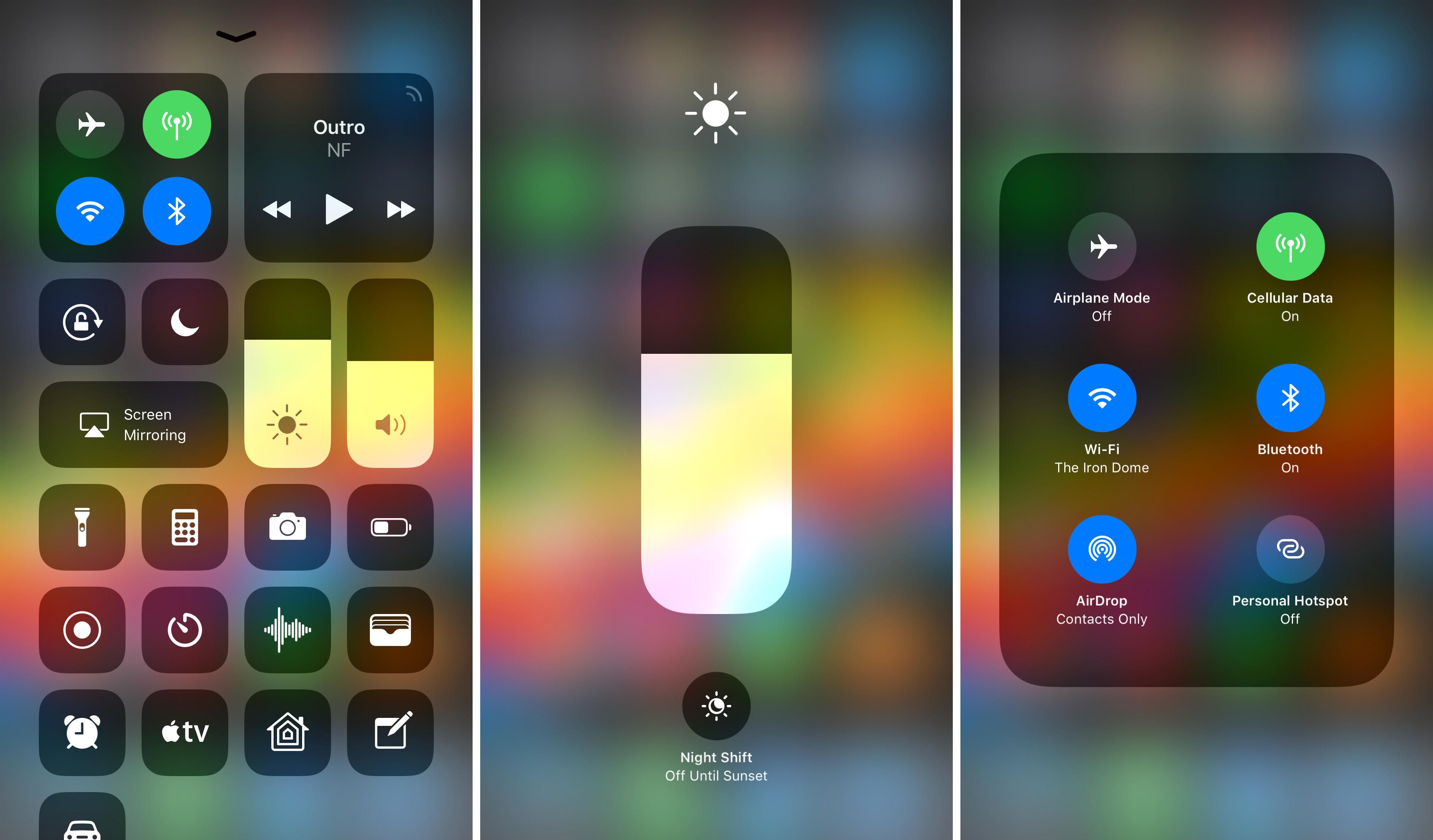 Let's have a quick review of the Apple iOS features that make the brand unique and fascinating:
WiFi, Bluetooth, and cellular connectivity, along with VPN support.
Integrated search support which enables simultaneous search through files, media, applications, and emails.
Gesture recognition supports – for example: shaking the device to undo the most recent action.
Push Email
Safari mobile browser
Integrated with front and back facing cameras with video capabilities.
Direct access to the Apple App Store and the iTunes catalog of music, podcasts and television shows available to rent or purchase.
Compatibility with Apple's Cloud Service, iCloud.
Siri Personal assistant.
Cross-platform communications between Apple devices through AirDrop.
Apple Pay, which stores user's credit card data and allows them to pay for goods and services directly with an iOS device.
History of iOS: Everything You Need to Know
Apple iOS believes in constant updating the application, as per the needs and requirements of its customers. Hence, the company released 3 versions of the mobile OS under that name before iOS 4 debuted in June 2010.
On October 12, 2011, Apple released iOS 5, which expanded the number of available applications to over 500,000. This iOS version also added the Notification Centre, a camera app, Siri, and more to it.
Unveiled on June 11, 2012, iOS 6 included a Maps application and the Passbook ticket storage and loyalty program application
Released on September 8, 2013, iOS 7 featured an entirely redesigned user interface. In September 2014, iOS 8 introduced continuity, a cross-platform system that allows users of multiple Apple devices to pick up one from where they left off from another. Other new features included the Photo App and Apple music.
Apple iOS 9 and iOS 10 released, respectively in September 2015, and September 2016 featured upgrades such as a revamped notifications section, improved iMessage capabilities, and Siri integration with third-party apps.
Check out this fascinating video on Andriod vs iOS: 
Go On, Tell Us What You Think!
Did we miss something?  Come on! Tell us what you think about our article on what is iOS?  in the comments section.