Want to trim video?
But !!
You don't want to waste your money on paid software?
Then check out the best way to trim a video for free on windows 10.
When we first tried to trim a video on Windows 10. We were surprised with the speed and efficiency of the program. It trimmed a video file within a minute. A premium version of cutting feature at the cost of nothing.
Step 1: You must select a compatible video or else trim isn't possible. Locate the video file you want to trim.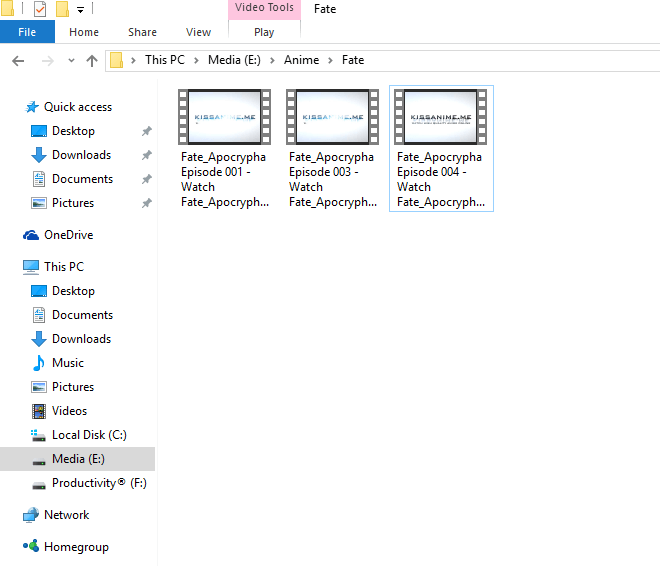 Step 2: Now you have to navigate to the video file and highlight on the video file.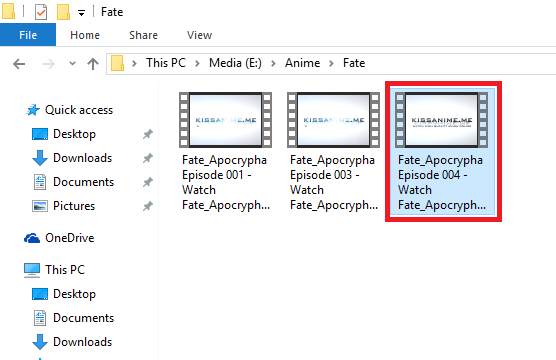 Step 3: Once the file is selected, you have to right-click on your mouse and select "Open with."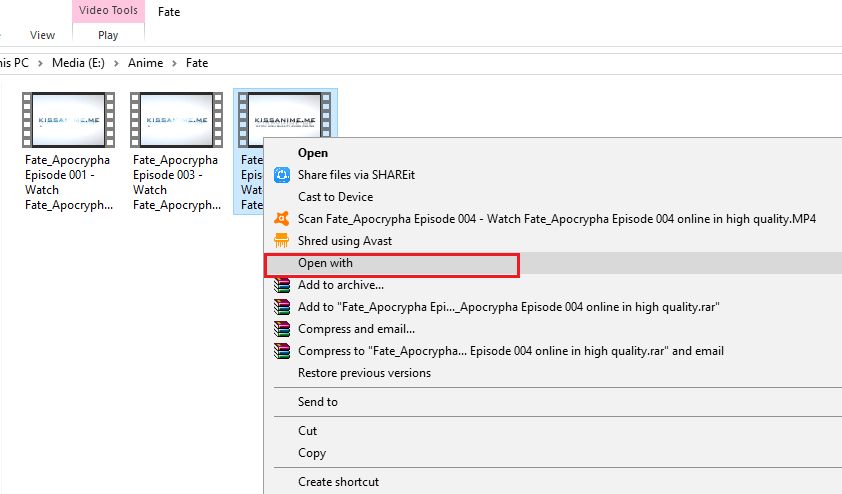 Step 4: You have to select "Photos," do not select "Movies & Tv" because that option only serves as a media player, which doesn't come with any editing capabilities.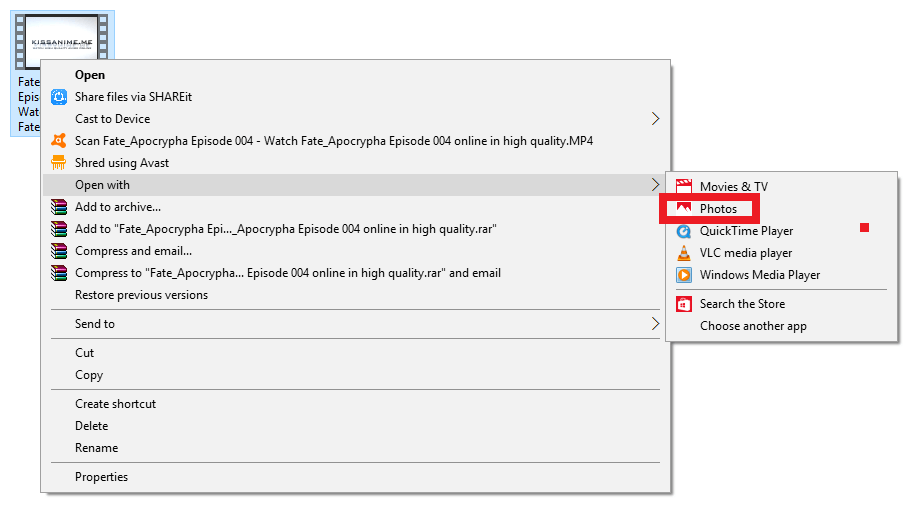 Step 5: Once the video plays – Pause it.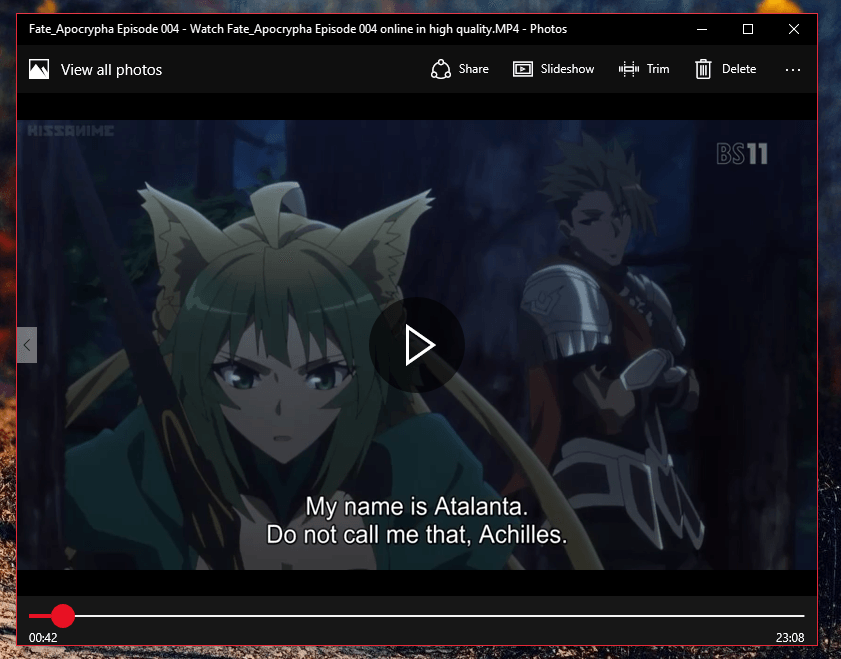 Step 6: We have highlighted an option "Trim" on the top of the menu.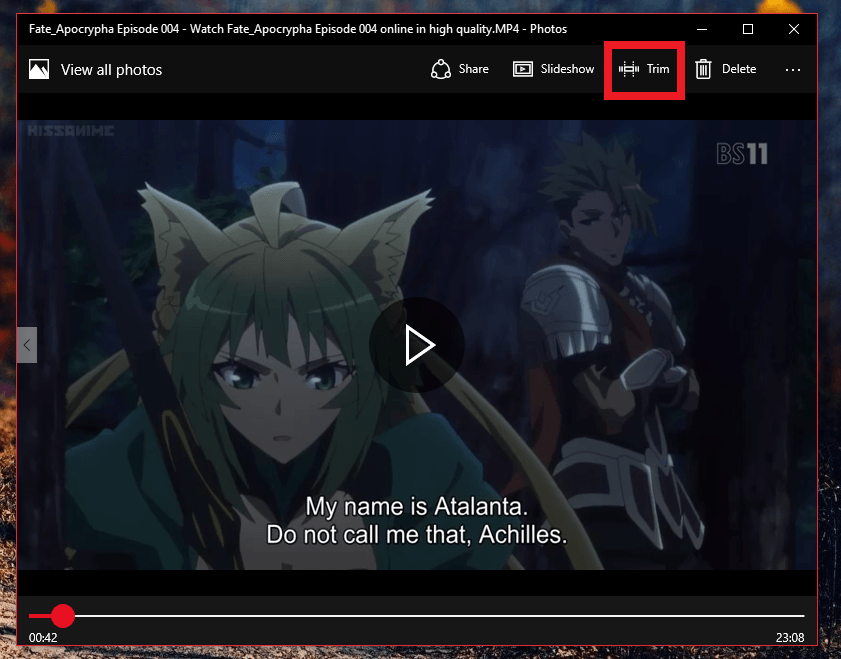 Step 7: You have to click on "Trim."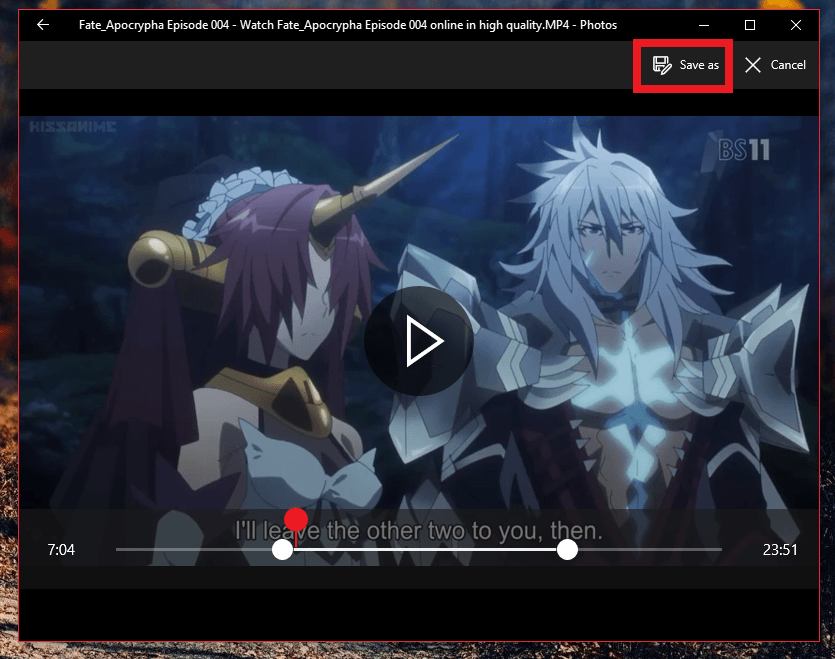 Step 8: When you are done with the Trimming part, you have to click on the "Save as" to finalize the changes. Make sure you have another copy of the same video, if any mistakes are made, you can go back and re-edit the video.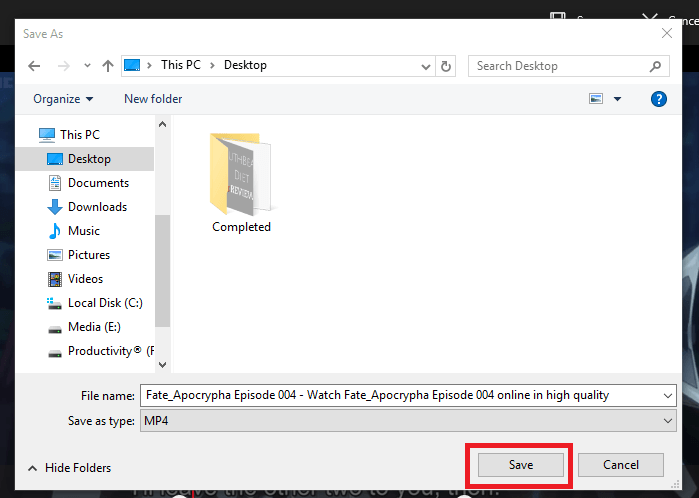 Step 9: Select the location, where you want to save the new video file and click on the "SAVE."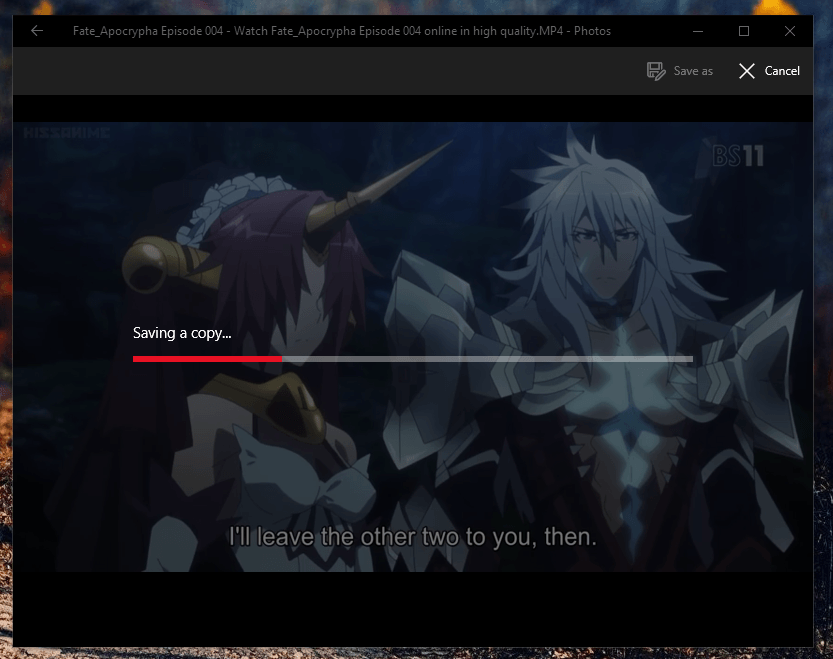 What is the difference between Trimming and Splitting Videos?
Splitting videos mean creating different clips out of one video. For eg: You have a single video of 10 mins. You want to edit that and make it in 10 clips (each in 1 minute).
Trimming a video means shorting a video without affecting the file. It basically means cutting the video from the beginning or the end. For eg: You have a video of 5 mins. You want to remove some part of the video which is in the beginning. Let's say that part is 1 min. Removing that part is trimming of a video.
You may also like to know about the best video editing software:
Go On, Tell Us What You Think!
Did we miss something?  Come on! Tell us what you think about our article on How to Trim Video on Windows 10? in the comments section.