Tinder, one of the most successful social media startup launched in 2012.
Tinder was able to pull off the impossible in the dating sector which was ruled by many companies for almost 16 years.
One of the primary reason why Tinder was able to climb such heights in a short time because of the genuine profiles (Genuine people), while other platforms had a lot of fake profiles.
Anyone who registers on Tinder can see your Facebook profile picture and search on Facebook to find you.We all know that dating is a personal matter, which you don't want to share it with anyone.
We have a solution for you.
Just keep reading because we have found 3 best ways for you to use tinder without facebook.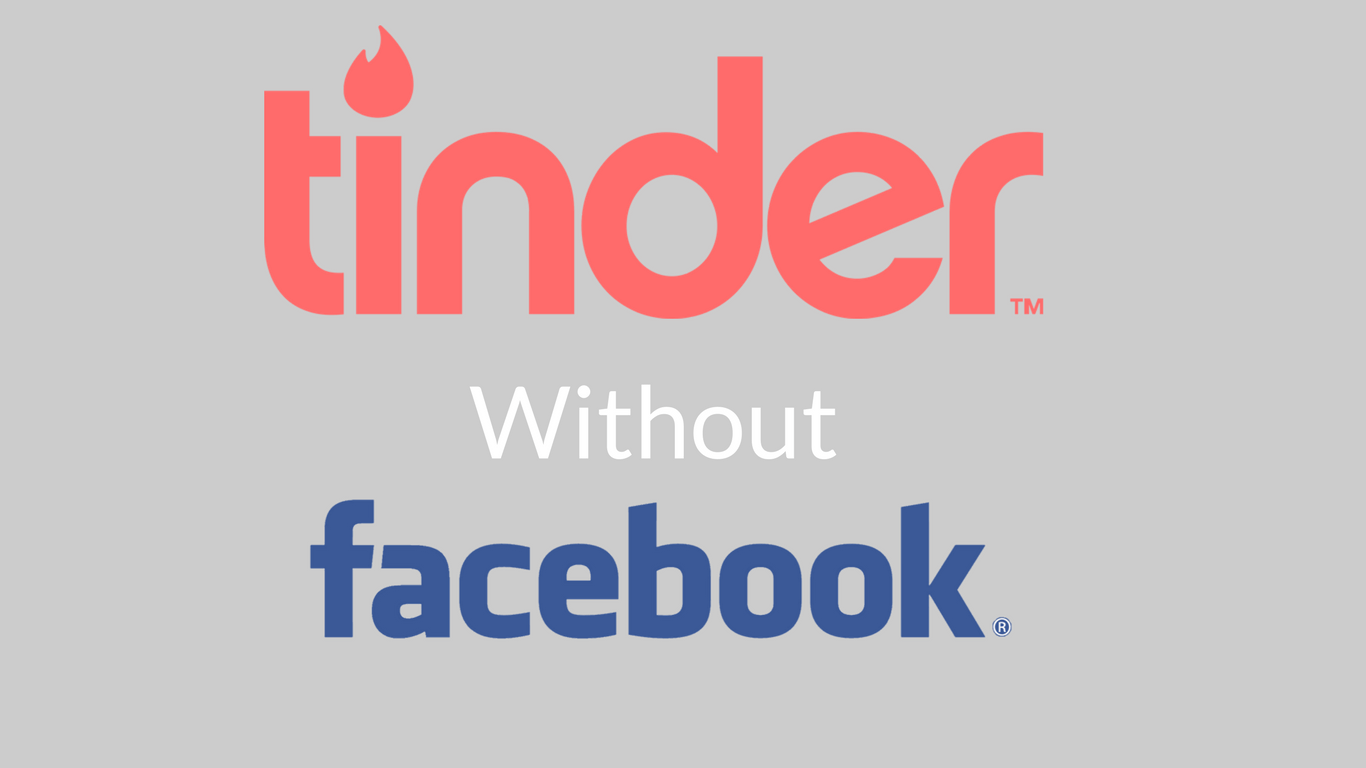 1. Make Changes to Facebook Tinder App
Facebook cares about your privacy, which is one of the biggest reasons why many "Login Authentication" services try to fetch complete information about you from the beginning.
Are you shocked at how your friends able to find out you are on Tinder? The app which you have used to register, it will show your friends that you are benefitting from Tinder and invites them as well.
Tinder trackback your profile for updated information to provide it to the users, who are looking for you. To block them forever, you have to do the follow the steps.
Step 1: Login to your facebook account and click on the "Settings" icon.
Step 2: Last time you had to select the "Privacy" but this time you have to select the "Apps."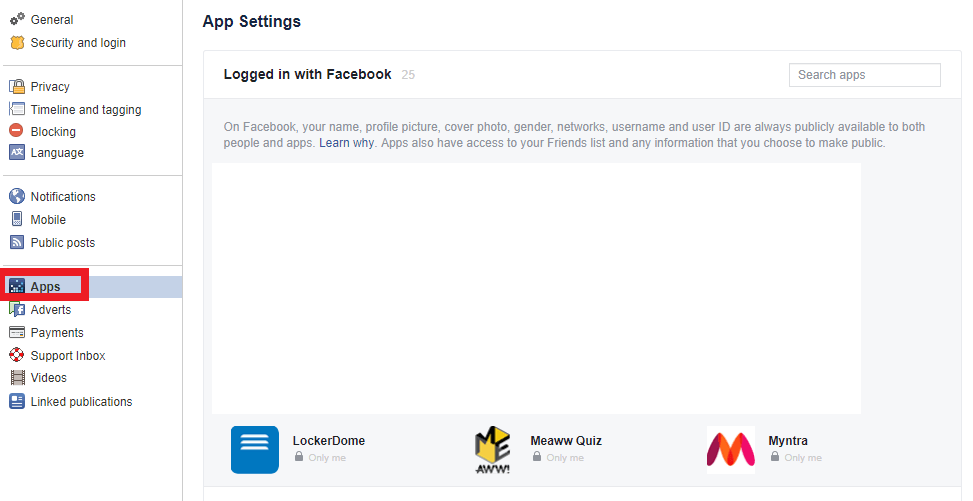 Step 3: you have to search for Tinder app among the list, click on "Show All," which will open all connected apps.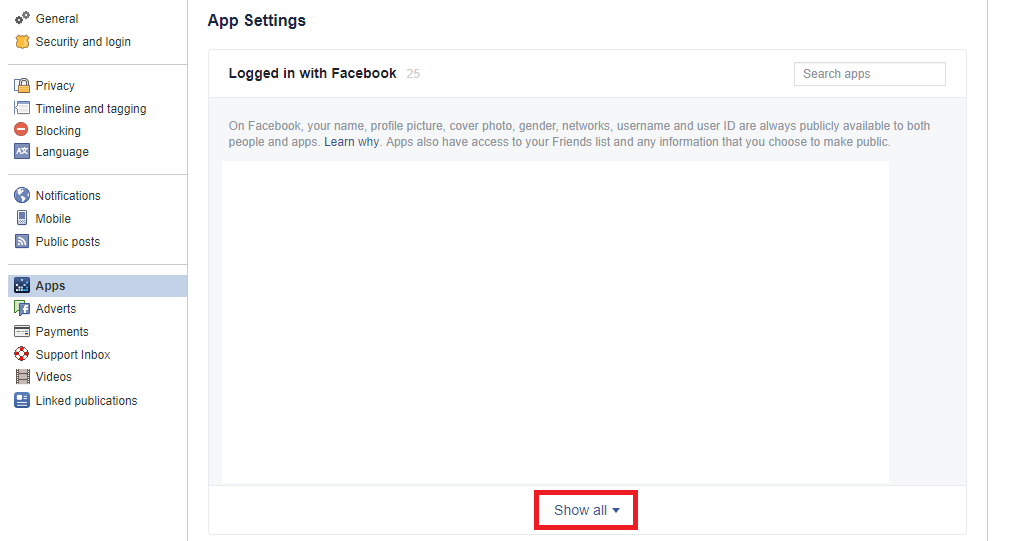 Step 4: Now you have the Tinder app to change the setting to "Only me" so that the Tinder won't be able to show that you are on Tinder dating app.

Also Check Out: What is Tinder and How does it Work? 
2. Create a New Profile & Enable "Private" Feature
Not many people know how the Tinder can keep track of your profile updates is because you have granted the Tinder to access your profile data at any time. The Tinder keeps tracking your profile once in few weeks to give the accurate results to the other mates on the Tinder.
You cannot disable the access to Tinder on your facebook because the Tinder system will identify it and ask you re-connect your facebook to the service one more time.
One of the best ways to keep Tinder away from your profile is to create a new profile dedicated to the Tinder dating service only. There are no issues with adding your profile picture and name because you can keep your Facebook account private.
Step 1: Create a new facebook account.
Step 2: Go to "Settings" from the menu options.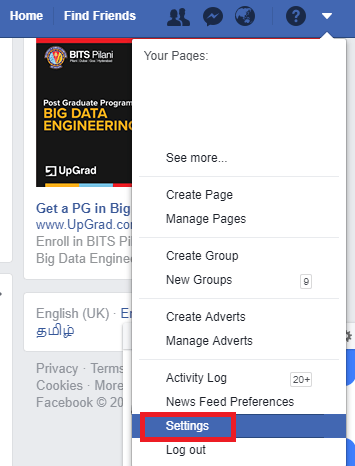 Step 3: Find "Privacy" option in the settings. We have highlighted it in the snapshot, so follow it for precise information.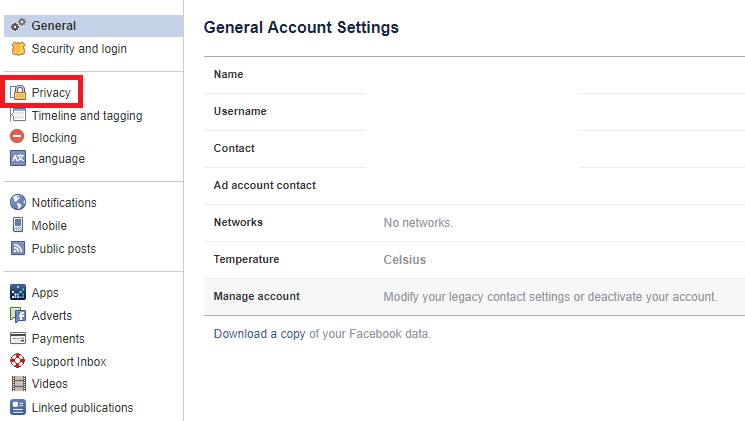 Step 4: There is an edit button for every option you can find on the "Privacy" page. You have to edit them and make it "Only me," we have highlighted it in the snapshot, so check it for precise information.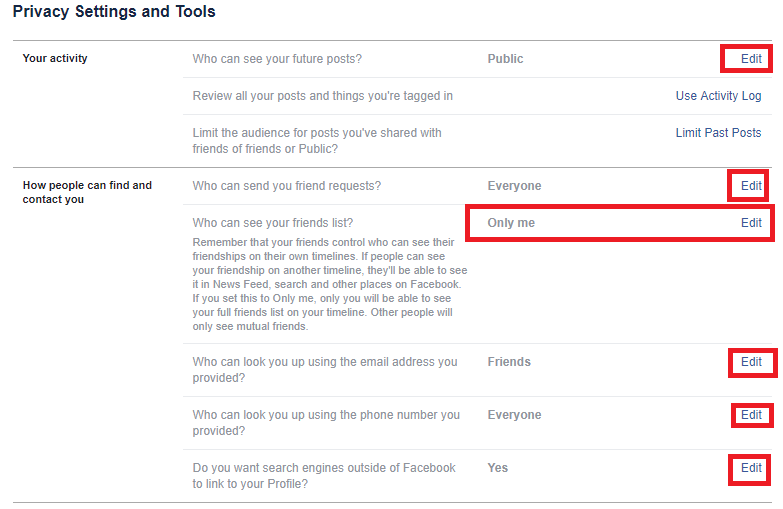 By creating a new profile and making everything hidden will keep other people searching for your profile and also no one will be able to trace it back manually on Facebook.
Search engines won't be able to track your page.
No one can search you manually on Facebook (Mobile number and email address search will be disabled.)
Creating new profile will keep your friends and family out of the Tinder radar.
When the account has been connected to the Tinder, all you got to do is ensure to change the profile image and log in once in a month.
Not many people are aware of this method, which is useful and straightforward at the same time.
3. Change the Settings to Use Tinder Without Facebook
This solution is one of the simplest. It would take just a few seconds to do it. Follow the below steps.
Open Tinder App on your phone.
Now, go to settings and deselect "show me on tinder social"
And It's done. Now you can use tinder without letting anyone know on facebook.
What is the Level Access Tinder Has On My Facebook Account?
There are not many people who know how the policy and agreements work. Tinder has set some rules, which allows them to have controllable access to your social media accounts.
Tinder have access to your contacts, which means they have access to information like Name, Age, Email,  and more. They use this information to convert your friends into paying customers, which is also known as "Cost of customer acquisition."
Once you allow the connection, your Name, Age, Profile pictures, Albums, and more will be accessed whenever they need.
There are five levels of access. Currently, Tinder has level four access, which means they cannot edit or modify anything, but they can read and access pretty much anything on the site.
Go On, Tell Us What You Think!
Did we miss something?  Come on! Tell us what you think about our article on using tinder without facebook in the comments section.